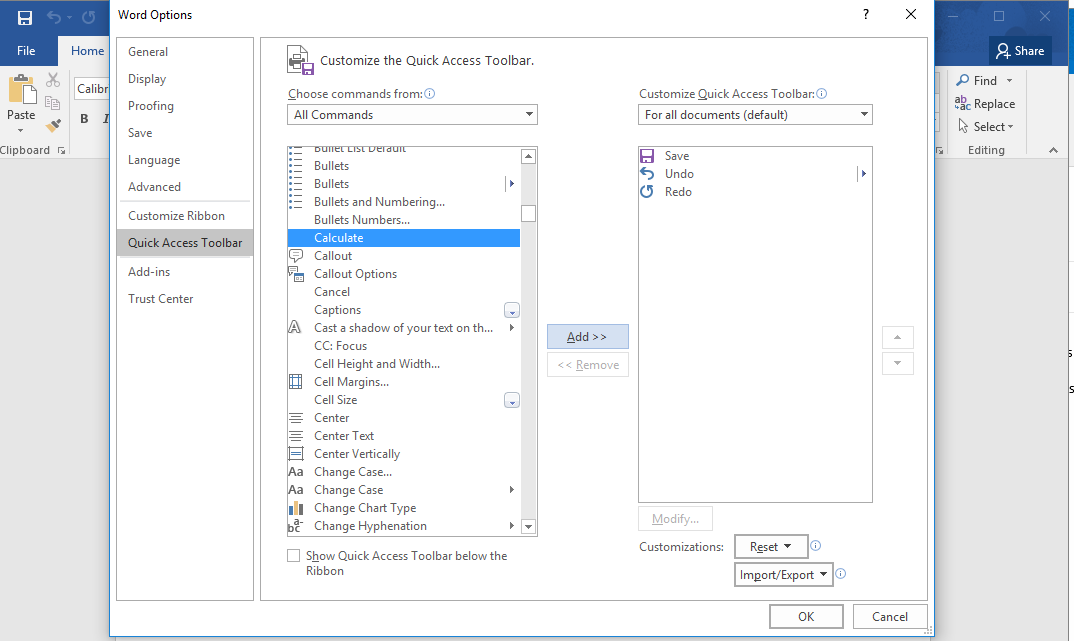 Do you use Word frequently for your work? Then, don't miss out on these quick tips and features which will make you the Word Wizard of your office!

1. Move Around Faster
Are you working on a lengthy word document? Is it hard for you to navigate between pages? No need to worry, if you press the Shift+F5 keyboard shortcut it will cycle you through the spots you have edited most recently. Another ...