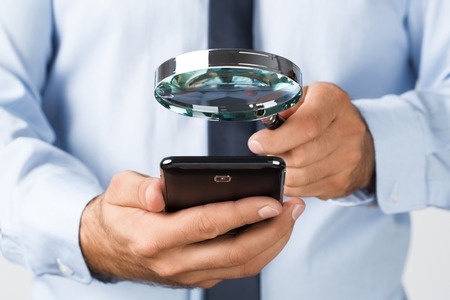 The holidays are here and the scammers are out in full force. Their latest trick involves fake apps. Starbucks started the first "retail app", and many retailers have followed their lead.
But scammers are now creating fake apps, tricking you into downloading them to your smartphone or tablet, and then they ask you to load your credit card information into these apps. You can guess what happens next and it is not good.
Here are 5 things to think about:

1. Be very cautious in deciding what apps to download to your smartphone or tablet. Better safe than sorry.