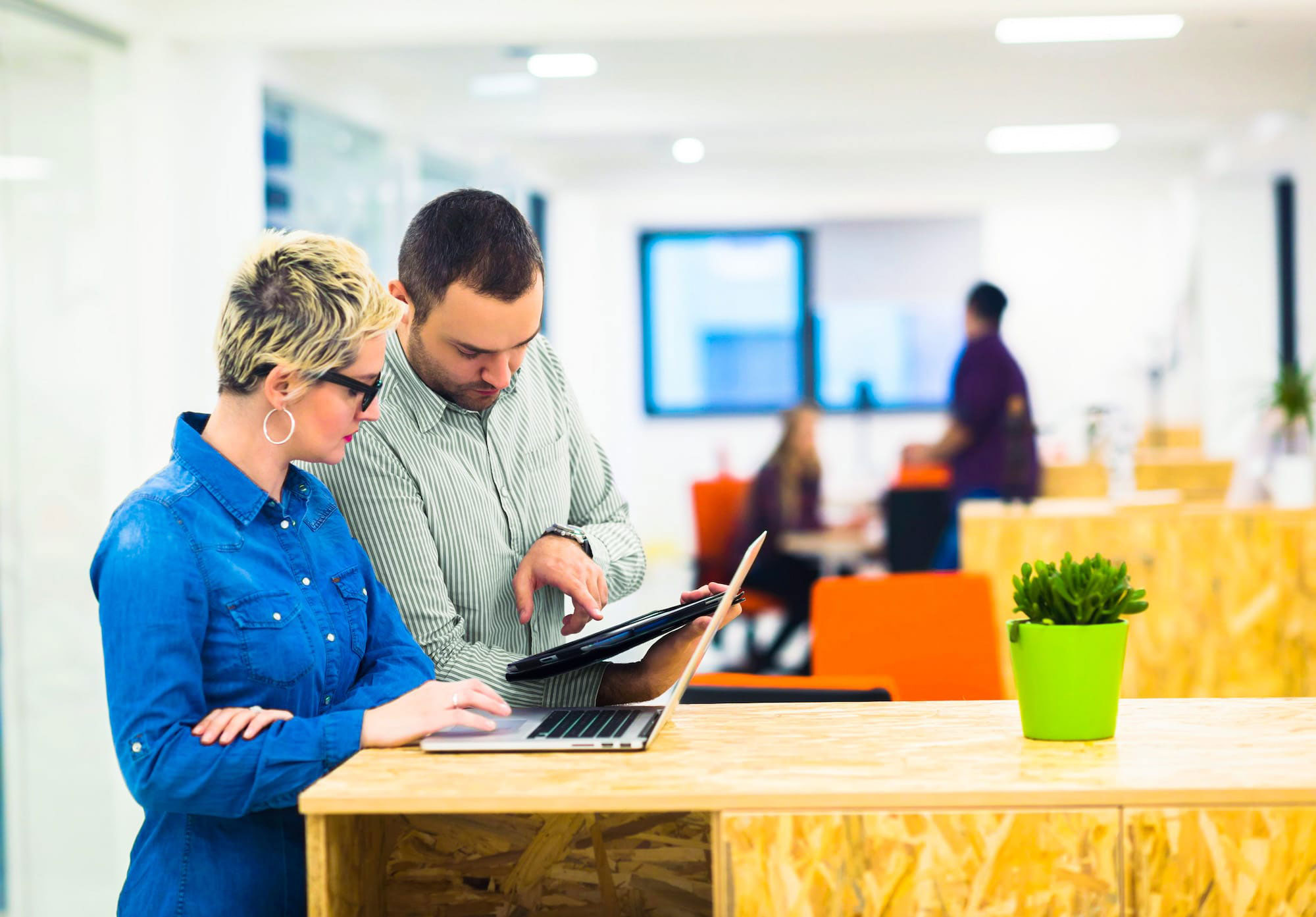 Hackers are constantly honing their skills and becoming more dangerous, putting your small business at risk. The standard level of prevention from the past is not enough to protect all technology users today. Avoiding ransomware and phishing emails boils down to three basic approaches:
Good cyber awareness and end-user training

Following desktop best practices

...