Is your business poised to take advantage of Unified Communications?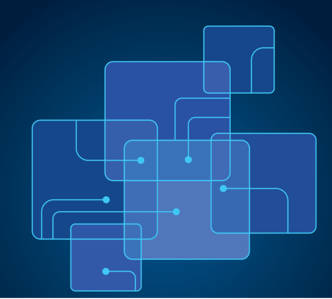 Omaha businesses are leveraging new technologies to transform their operations and client relationships right now.
Take a glance at the questions below. If you relate to these topics, our team can help.
Is there a break in communication among staff, vendors or clients?

Is your company maintaining numerous devices and applications and not seeing the value?

Do your customers expect service that is quick, accurate and more personalized than ever before?

Does your workforce desire more mobility and schedule flexibility options?

Do you still need your staff reachable and in the loop?

Are you personally ready to become more efficient and productive by utilizing technology?
It's important to consider the business value when making a decision about Unified Communications (UC). Our team is uniquely qualified to assist you. As an extension of your staff, our experts will help you determine if business value is present and provude options to fit your business situation.
Having IT, phone system, voice communications, and unified communications experts on staff, positions CoreTech as a go to company in Nebraska and Iowa for UC services