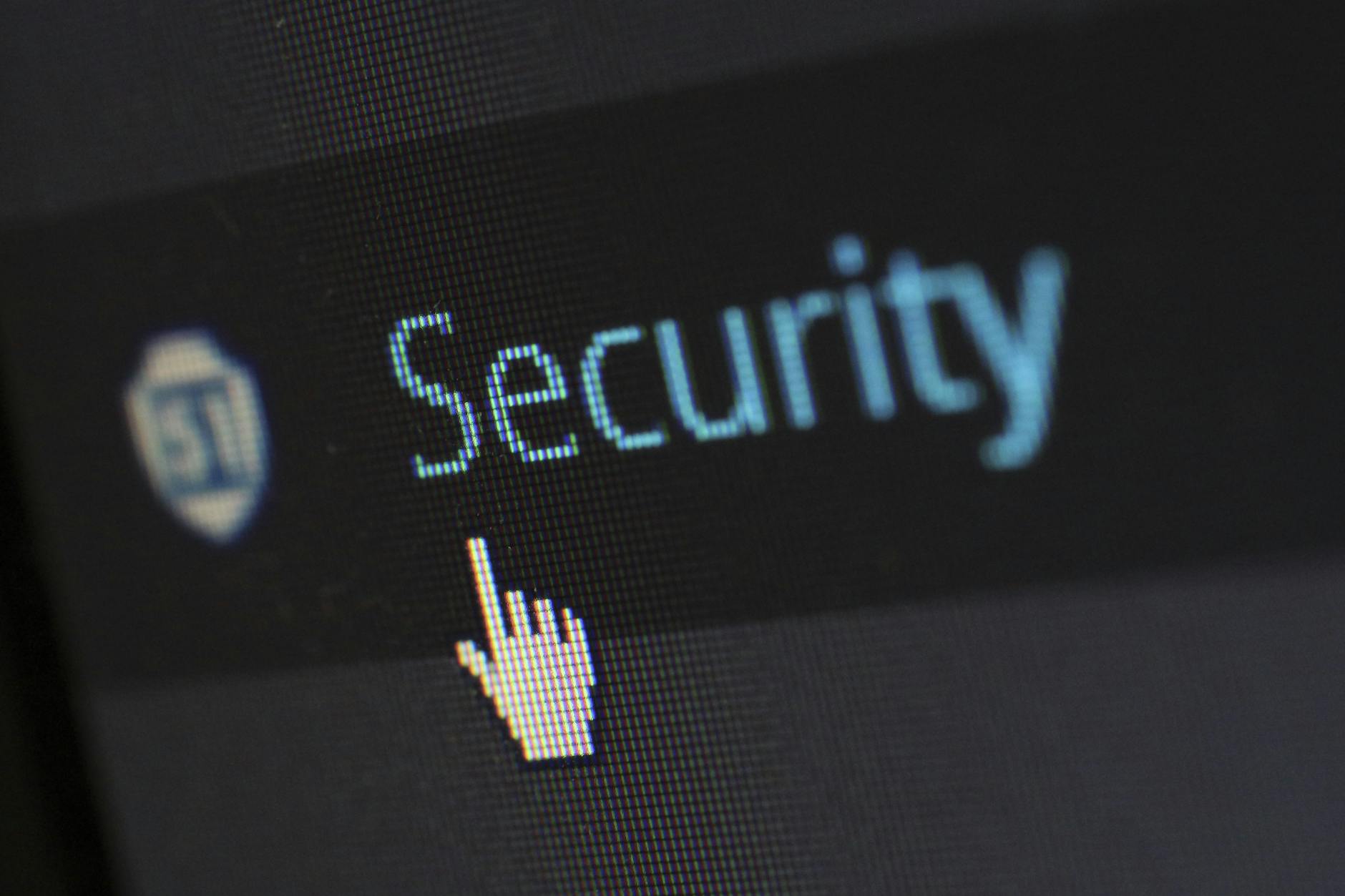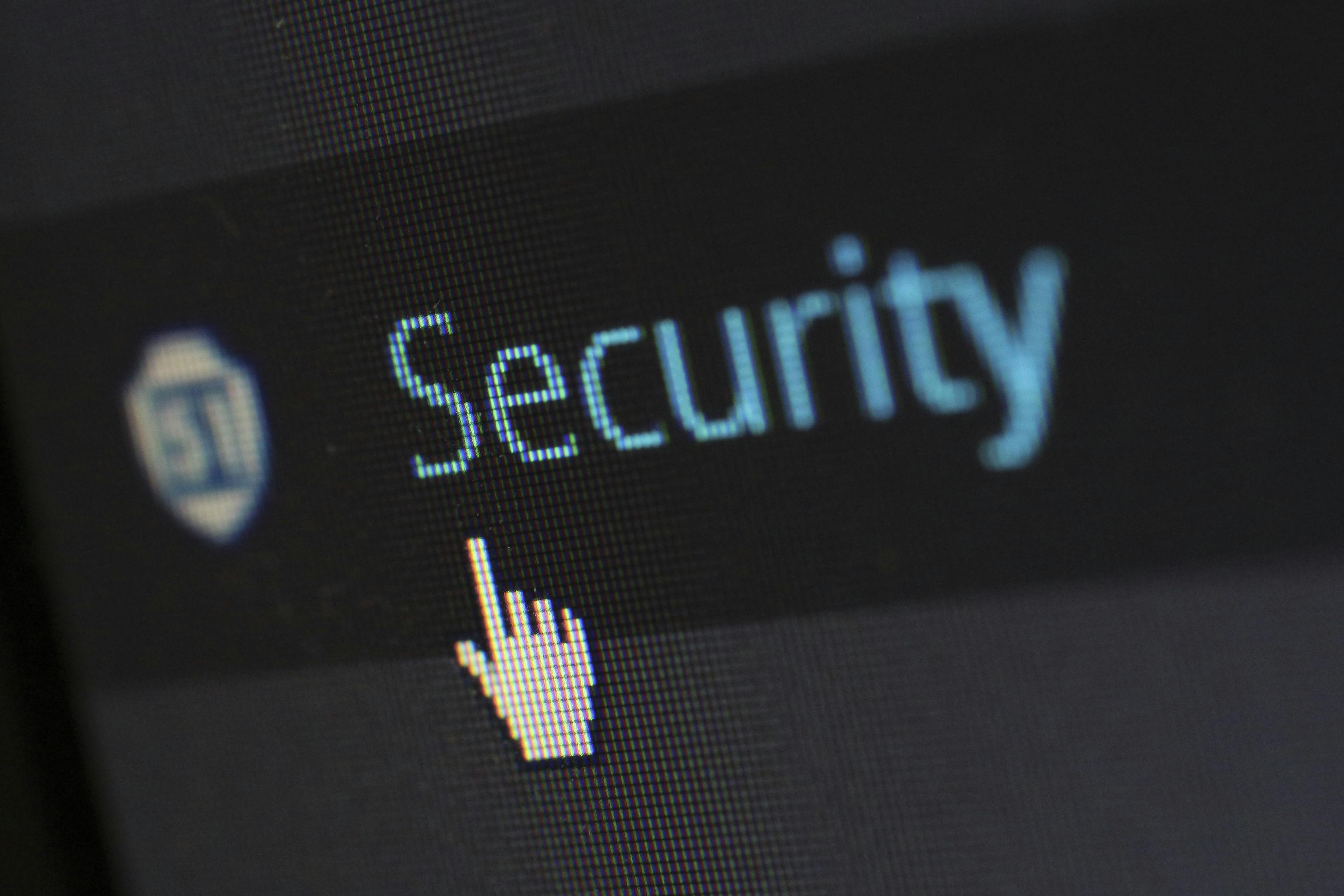 Small businesses are often uniquely vulnerable to cyber threats due to limited resources and IT personnel. When a company is focused solely on day-to-day operations, it may lack the bandwidth to perform needed security checks and stay apprised of potential threats. But a strategic security plan, whether developed in-house or by a managed service provider (MSP), can prevent attacks and protect your business.
Here are a few important actions you can take now to secure your business's network.
Strengthen Passwords and Financial Verification Procedures
Every small business leader knows that password hygiene is a key aspect of cyber security, but getting everyone in the organization on the same page can be a challenge. Many employees may use weak or default passwords simply because they are easier to remember than complex passwords, or because no one has instructed them otherwise. To implement healthy password practices and improve password security across the board, clearly communicate the stakes to your employees. Establish written best practices and offer solutions, such as password managers, that eliminate the need to recall complex passwords.
Likewise, bolster your financial security by maintaining robust passwords on your accounts and adding multi-factor authentication. Require phone call verification for money requests and transfers, and always verify vendor address or bank information changes.
Perform a Data Inventory
In order to confirm that the data your company collects is secure, you must review the types of data collected, where the data is stored in terms of servers and cloud systems, and who is responsible for it and has access to it. Make sure any device used to access or store data is a managed device, and confirm that it is not infected with malware. This should not be a one-time check-in, but a process of regular, continued maintenance.
Develop Clear Company Policies
You may already have comprehensive security policies in place. But if they are written in complicated, technical jargon, your employees and clients may not understand them, which means they are much less likely to follow them. And, a lack of company awareness or sensitivity to cyber security exposes small businesses to the same risks as having no security policies at all.
Make sure that your policies are clear-cut and written in accessible language so that your employees know exactly what is expected of them and how to comply with those expectations.
Create Backup and Disaster Recovery Plans
Security breaches are a question of when, not if. According to the 2018 Verizon Data Breach Investigations Report, 43 percent of breaches involved small business victims, so it is vital to have a response plan in place. That way, you are not taken off-guard and forced to navigate your way through a crisis in the dark. Protect your company's data with managed backups. Know the status of your cyber insurance policy, who should be contacted to mitigate the damage and whether they have a response team who can recover compromised data.
Establish Housekeeping Procedures for when Employees Leave
There should be internal procedures in place for off-boarding an employee when they leave. That process should include turning off and deleting their accounts, cleaning applications and web systems and controlling their access.
Let CoreTech Make Your Small Business More Secure
When you choose CoreTech, our team of security-trained IT experts collaborate with you to develop a thorough security strategy, including fleshing out corporate company policies and establishing an acceptable use policy. We conduct a review of your security products and subscriptions, manage your system updates and alerts and examine protections for remote and mobile workers.
No matter what type of business you have, we will provide the right combination of layered, comprehensive security solutions--a combination that provides just the right amount of redundancy--for optimal protection. And, we are continuously vetting and evaluating the products in our security stack, because we know that cyber security threats are always evolving.
Would you like to learn more about The Latest Innovations in IT Security: 2020? Check out our eBook today!