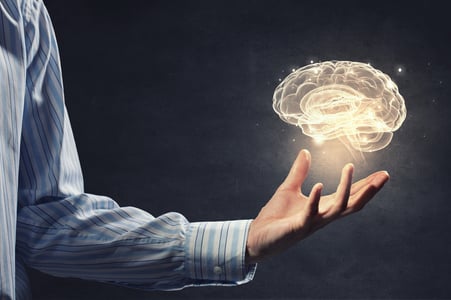 Artificial intelligence (AI) is making waves in the business world and has many uses, even for small to midsize businesses. But how will AI benefit your small business? Here, we're covering the basics of AI, how it works, and how AI will benefit you.
What is artificial intelligence (AI)?
Artificial intelligence is the imitation of human cognition, using a computer or a robot controlled by a computer to solve problems, interpret language, and make predictions based on its own calculations. In other words, it works for your business and completes tasks, calculations and assembles data which staff may be doing for you or you are just not able to accomplish.
How does AI work?
Artificial Intelligence is an automated process that can be utilized both in and out of your company. Here are the most common uses AI has for business: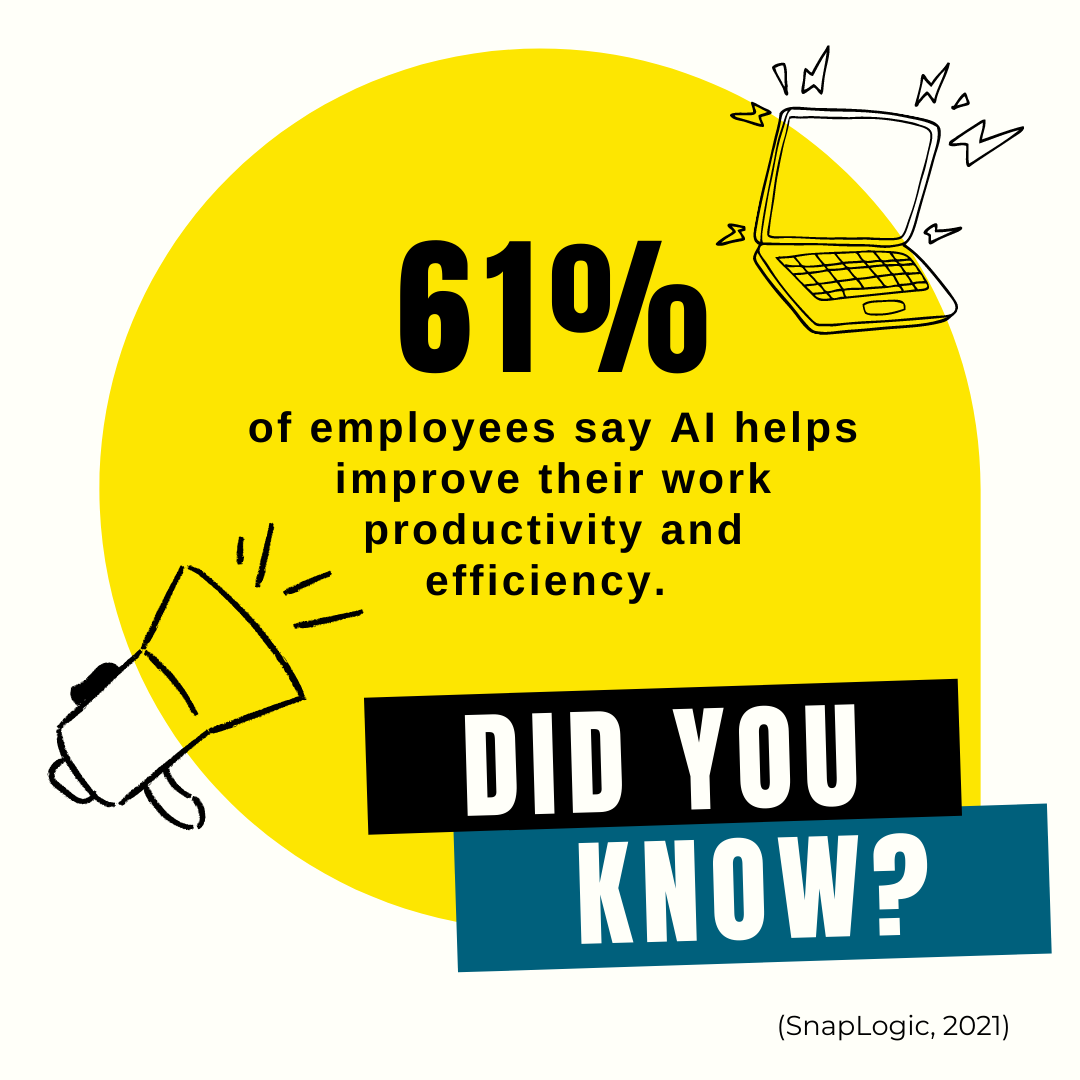 Customer Service
Because AI works around the clock, Omaha businesses can use AI to connect with clients and potential customers even when your employees are not available to answer their questions. Automated chatbots, AI uses existing resources and scripted responses to answer any inquiries the user might have. They collect feedback over time, which helps them perform more effectively and efficiently in the long run.
Be aware that while using a chatbot might save your employees time, HubSpot studies have shown some consumer frustration interacting with a bot. If you do use a chatbot, make sure the chatbot is set up to refer the customer to a representative should the issue become too complex.
Analytics
Businesses make important decisions based on data, so it is important to collect and assimilate the data quickly, especially if your SMB is looking for specific information. AI helps create boundaries, saving you time by giving you the data you need to be profitable, or to expose areas of your business that need work. It also can interpret the data by finding trends and predicting outcomes.
To utilize AI properly, you need to be certain you have useful data. This will give you the most accurate results. Over time your data will create patterns to help you predict incoming trends, which will help you be more proactive in achieving your business goals.
Cybersecurity
According to Hiscox, the average financial cost of cyber-attacks towards US small business was as high as $25,612 in 2021. No one has the time, or capacity, to sit in front of their computer examining their computer systems and data, waiting to catch cybercriminals breaking in. Cyber AI enables organizations to respond faster, therefore catching the invader before they have the chance to steal any data. Because of its analytic capabilities, AI can take it a step further by anticipating hackers moves and react to them or alert a human of what is happening before an attack happens.
Cyber AI is in the beginning stages but is predicted to expand significantly within the next couple of years. Security experts are anticipating AI will take a more proactive security posture by containing and responding to hackers as they try to break into the systems. As a result, AI prevents them from wanting to engage an attack in the future, because the hacker will have nothing to gain.
How does this benefit my SMB?
Depending on your industry and customer niche there are a lot of opportunities for AI. Conduct some research or talk with your technology-driven vendor partners for information on how AI can be particularly beneficial for your company and brand. AI has the potential to give your SMB a powerful competitive edge while building relationships with both clients and prospects alike. Even now, businesses are testing it out as a screening process for resumes and interviews when hiring new applicants. Others are using it for marketing and advertising purposes, making their limited advertising budget more worthwhile.
For email marketing, AI determines the best customer content and what time you should send out your emails. You can also use AI on your social media platforms to recommend products to your customers, while predicting incoming trends to push you ahead of the digital curve. If your SMB provides blog articles, AI can help with your content marketing, producing optimal content and making it more engaging for your audience.
As you can see, AI holds a lot of potential. What will you use AI for?
Easily take advantage of AI to protect your business!
Security-focused IT providers are tapping vendors AI-driven tools and resources to protect their clients. Ask us about it and contact us today to learn more!