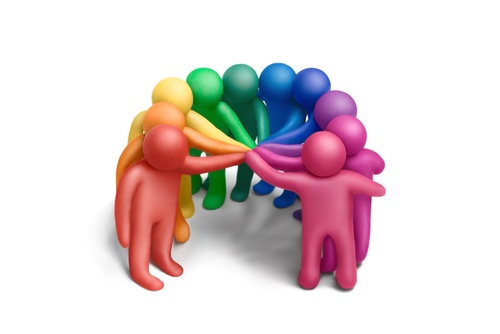 "Teamwork divides the task and multiplies the success." – Unknown

Without the use of teamwork how effective can any business be? But the bigger question we often ask ourselves is, how can we increase workplace teamwork? With the release of Office 2016, collaboration is at the top of the list of importance. So, let's see exactly how to boost your teamwork with the new collaboration tools available in Office 2016.

Say goodbye to printing out a document and marking it all up, or passing an edited version of an email back and forth. These can sometimes just cause confusion and take up more time than needed. The New Real Time Typing feature allows you to not only work with others on the same document at the same time, but it allows you to see where others are making changes—as they happen! No longer do you have to sit and ponder about who changed what. Office 2016 is a great reflection of how people do things when many parties are involved, sometimes at different locations. It improves teamwork by allowing each and every person on the team to share his or her input all at the same time.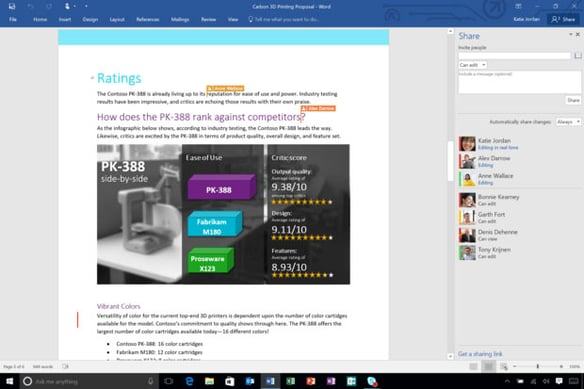 One Click Trip
Skip the steps of saving and attaching files to emails, Office 2016 has made sharing files a "one click trip." Simply use the Share Button directly from the document and be able to see who is currently working on the document as well as change who has permission to see and edit that document. Again, collaboration is the biggest change in Office 2016. With these shortcuts built in, it's easier to come together as a team to get the project done faster.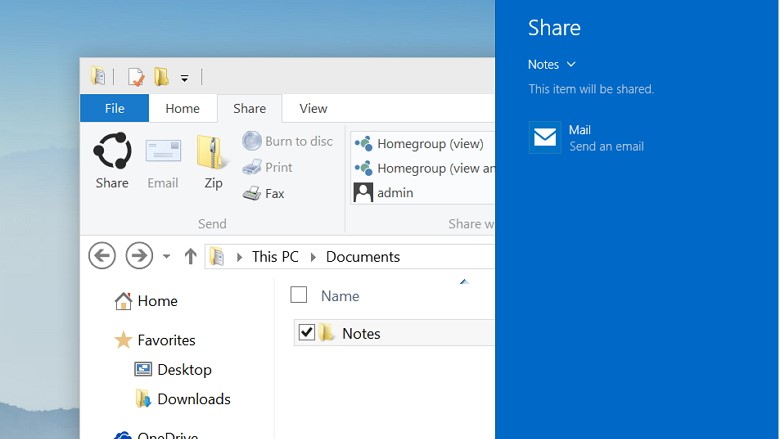 Group it all Together
A new alternative to email in Outlook is "groups," which will allow users to set up separate places for sharing all types of files in the cloud. Groups is built for sharing calendars, storing documents online, as well as shared inbox items. The mobile feature will transfer calendars to an email so you don't even have to get into the application to schedule an appointment or check your availability. It's truly built for the business that is centered on teamwork and keeping everyone in the know.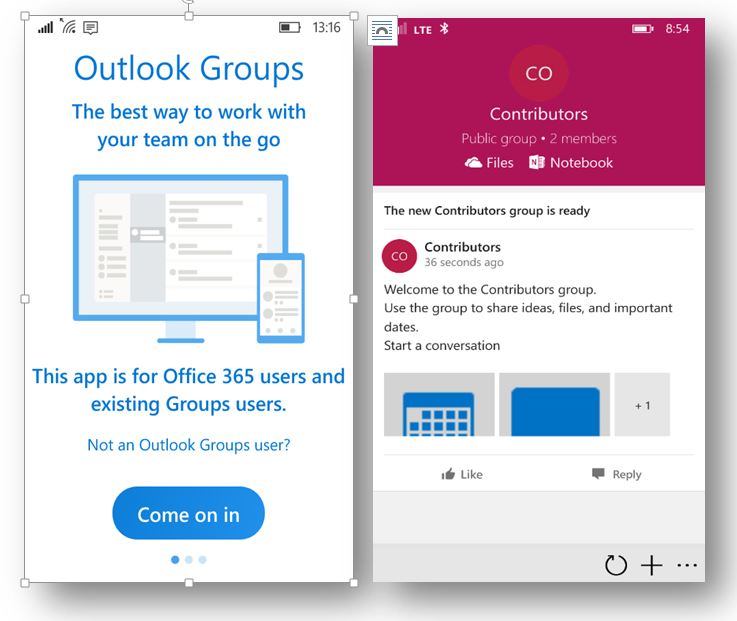 Saving You Time One Step at a Time
Office 2016 is here to save you time, thus Microsoft has made some changes to help you communicate faster. When preparing to send an attachment, a drop-down box will list your most recent work to be able to attach easily. No more searching through files to find the one you had just worked on! Outlook also will now try to determine how you organize your inbox and automatically separate it for you. Low priority messages are then moved to a separate folder saving you time and helping you get the most important stuff done first.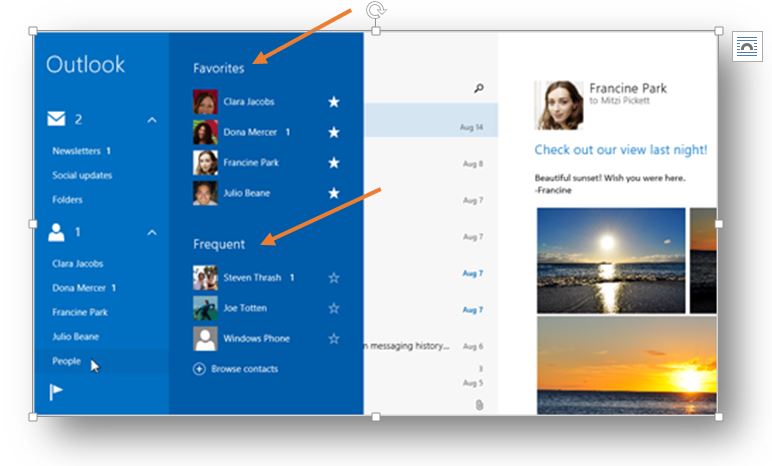 There are many ways to utilize the tools Office 2016 has to offer. The changes reflect a shift from "me productivity" to "team productivity." These new features not only boost worker productivity, they enable each user to be better connected to the whole.
Resources:
Microsoft Office 2016 Simplifies Collaboration for Business
http://www.businessnewsdaily.com/8088-office-2016-preview-collaboration.html

What's new inside Microsoft Office 2016 and how to get it
http://www.latimes.com/business/technology/la-fi-tn-office-2016-20150921-story.html

Microsoft Office 2016 review: It's all about collaboration
http://www.pcworld.com/article/2984992/business-software/microsoft-office-2016-review-its-all-about-collaboration.html

New Microsoft Office 2016 touts collaboration
http://searchunifiedcommunications.techtarget.com/news/4500254104/New-Microsoft-Office-2016-touts-collaboration

What's New and Improved in Office 2016
https://support.office.com/en-us/article/What-s-New-and-Improved-in-Office-2016-95c8d81d-08ba-42c1-914f-bca4603e1426