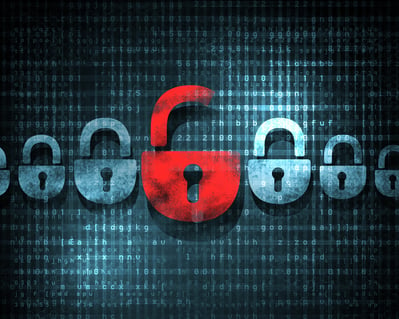 From pipelines to meat packers, this past year has shown that no line of business is safe from cyber-attacks, not even the cream cheese industry.
This became another digital blow in the U.S. marketplace as other industries took a hit from hackers, such as the Martha's Vineyard ferry and Colonial Pipeline, and even meat producer JBS USA in early June 2021.
Key Ingredients in the Shortage
In October 2021, holiday celebrations were about to receive a rude awakening, as one of the largest US cheese manufacturers was attacked with ransomware. This manufacturer is the main manufacturer of cream cheese nationwide, thus a shortage. While Schreiber Foods, based in Wisconsin, was closed for only days, the lost production had an impact on the American public.
Considering the attack happened just before the holiday season, many Americans were beginning the process of holiday baking, where cream cheese is usually a vital ingredient. What's more, due to COVID-19, people are working and eating breakfast at home, causing an 18% rise in at-home cheese consumption. Unfortunately, their favorite spread ran a little thin towards the end of 2021.
Sticky Situation for Schreiber
Schreiber Foods called the attack a "cyber event" that cut off the ability to "receive raw materials, ship product, and produce product," believing they experienced a ransomware hack.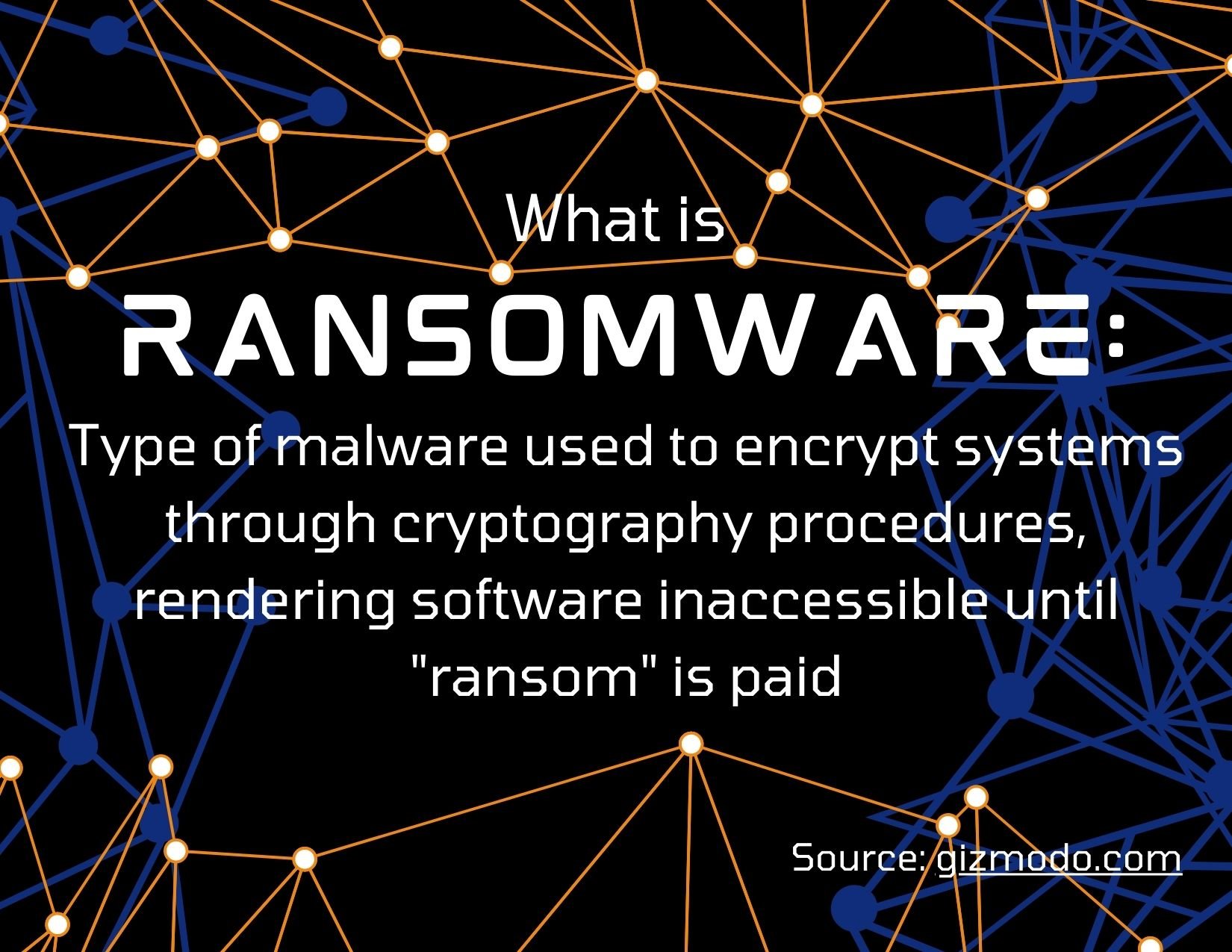 Cybercriminals have used this type of malware method to encrypt targeted systems using powerful cryptography techniques towards large corporations all over the globe. Once ransomware hits the system, your business data, software and IT systems become useless until the victim pays the ransom in exchange for a key to unlock their systems and software.
How much money did the Ransomware hackers ask for?
Wisconsin State Farmer states the ransom hackers were demanding approximately $2.5 million for Schreiber to regain access to their systems.
Checkout our article '
What is Ransomware-as-a-Service (RaaS)
'
for more information covering Ransomware and the impact it can have on your software!
Cream Cheese Consumption
Although Schreiber was able to eventually get their systems back up and running, they were unable to give an exact timeline as to when they will be caught up with the food industry's demands. Overall, cream cheese production was down 6.9% in October 2021 compared to 2020, even though the foodservice industry's demand for cream cheese was up a whopping 75% in November 2021.
To combat the high demand of everyone's favorite schmear, some manufacturers went so far as to launch a campaign offering to reimburse $18,000 to consumers who chose to bake a different holiday dessert that did not include cream cheese as an ingredient. Unfortunately, not all businesses had the option of initiating a marketing campaign. Junior's Cheesecakes was forced to temporarily shut down to compensate for the loss of cream cheese, as they run through 4 million pounds of it on an annual basis.
Cyber Vulnerabilities for Food Industry
Security experts show that both the food and agriculture industries are underprepared when it comes to keeping their cyber security updated and their data safe. Many take the mindset of "if it ain't broke, don't fix it" approach, keeping older software that is out of date, or are unable to access the sources required to enable higher security measures. To prevent future attacks and decrease online vulnerability, the federal government created several webinars for any business in need of assistance when setting up software security.
How to Fight Against Ransomware
Luckily, CoreTech has a variety of resources and tools to prevent hacks like ransomware. Here are a few recommendations to get you started on protecting your business:
These are but a few ideas on keeping your systems safe and secure from a hackers clutches.
Connect with an Expert
We understand the financial, reputational, and operational damages that could potentially come if your systems are targeted.
Still nervous that your business isn't as secure as you'd like it to be? We're here to help. Contact us to learn more about protecting your small or midsized business today.