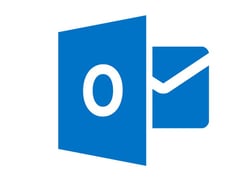 Guess the average number of emails an office worker receives each day? According to DMR, the average office worker receives around 121 emails a day. That is a lot of emails for one work day, and some of you probably receive more! So let's take a look at how we may save some time sending emails and working in Microsoft Outlook. Below are a few quick tips:
1. Write messages to be delivered at future times


If you have some information you don't want to share immediately, Outlook has the capability to allow messages to be sent at future times. To do this, simply go to the options tab, more options, and then click delay delivery. Click message options. Under Delivery options, select the do not deliver before check box, and then click the delivery date and time that you want.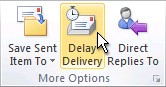 2. Instantly create new emails and appointments
Switching between your Outlook email and calendar can sometimes get a little frustrating. Whether you're looking at your mail or your calendar, you can now create new appointments, emails, tasks, and meetings using the New Items drop down on the Home tab. All you have to do is right click on Outlook's icon to open a list offering direct shortcuts.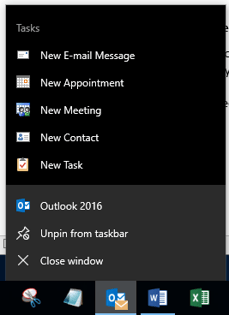 3. Keyboard shortcuts
Just like Microsoft Word and Excel, Outlook has some keyboard shortcuts that can save you time when it comes to sending emails.

Open a received message

Quickly reply to an email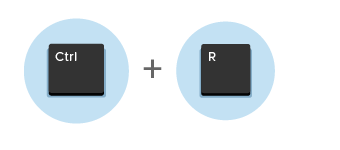 Sources:
http://expandedramblings.com/index.php/email-statistics/
http://lifehacker.com/12-tips-and-tricks-to-work-faster-in-microsoft-outlook-1540483009