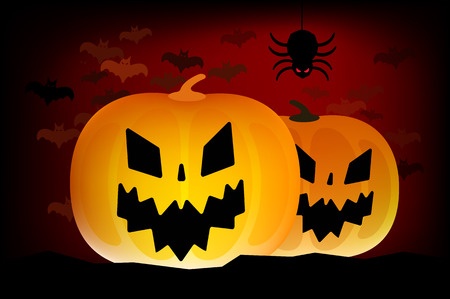 When choosing an IT provider, you are probably looking for a reliable company who understands your business needs and is properly prepared and ready to assist. You may think you have found the perfect fit, but things can start to get spooky. So what are some things you should look out for to determine if an IT provider is not right for you?
1. Do they require long-term contracts?

Although you don't want to change providers frequently, it is far worse to be stuck with someone who is not meeting your needs. Your IT provider should not hit you with a 3-year contract or any long-term contract for that matter. You wouldn't enter into a 3-year agreement with a contract employee and how would this be any different? Be certain they continually earn your business with a 60-day out or similar contract. Technology is important for small and midsize businesses (SMBs), strategically and day-to-day, so be sure you are not latched into a contract that doesn't satisfy your needs.