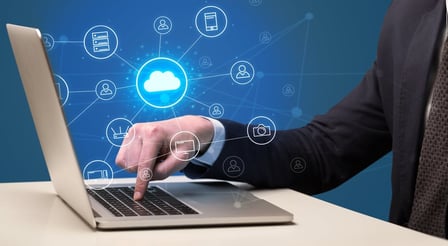 How far along is your company on the path to cloud file sharing and communication? Email certainly still has its use cases in business; it is accessible by nearly everyone, integrates with calendar tools, and allows for communication to large teams or groups of people. However, there are some key reasons to accelerate your business's transition to new methods of cloud file sharing and communication. Here is an easy-to-digest list with tips and explanations below.
1. The growth of data analytics
Small, medium, and large businesses are collecting, organizing, analyzing and storing more information than ever before. What drives this data collection? It gives managers and C-level executives knowledge on what is happening in their business and why. The data may also be used for statistical modeling and forecasting to determine what will likely happen in the future. In addition, prescriptive analytics helps business leaders determine what they need to do.
Although data analytics can be complex, many application developers include a basic set of reports and dashboards, as well as tools to build your own customized reports. You will also need secure tools to share and store the analytics with various teams inside and outside your business.
2. Email is under attack
You are smart to deploy an advanced threat protection tool for your email, maintain a strong firewall, and educate your staff on hackers phishing scams. Each of these IT security tools and resources, plus others, with help protect your business. Unfortunately, it only takes one phishing email, and one employee to fall for the scam from the cyber thief to gain access to your systems.
Cisco's 2021 Cybersecurity Threat Trends report suggests that successful phishing emails account for about 90% of data breaches. In Proofpoint's State of the Phish report, 83% of organizations said they experienced a successful email-based phishing attack in 2021, versus 57% in 2020. The increasing trend in cybercrime via email puts your business at greater risk. Thus, it makes good business sense to use other tools and spend less time in your email Inbox.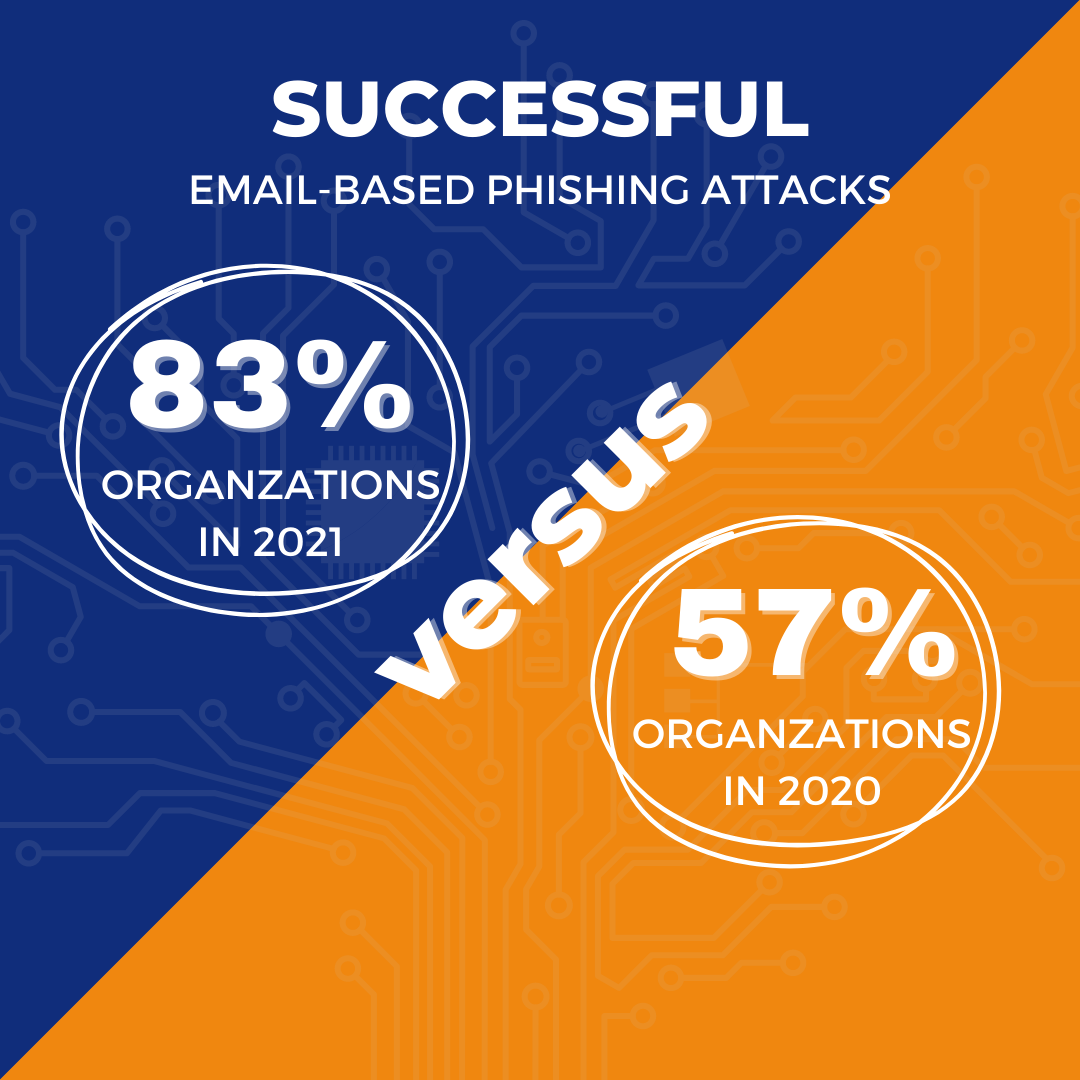 3. Project files and communications are much easier to find and track
There is a tool for every budget, in addition to simple to comprehensive features for the types of projects that your company executes. Consult with your IT support provider about your needs and review and test the tools they recommend. Email, even with threads enabled and its advanced search features, leaves a lot to be desired when it comes to file sharing and communication.
Where do I start?
Modern cloud file sharing and communication tools such as Slack, Microsoft Teams, Trello, and Monday.com are just a few of the tools you have at your disposal to review and test. It is important to document the goals you want to accomplish with a new business tool, review what is available in the marketplace, test, and implement the tool you select. Some tools are simple, and others you may want to involve an application consultant or your IT support provider to help your team deploy. Also, don't forget about preparing your staff for the change and providing training, if needed.
Cloud file sharing and communication have evolved and matured to where it is worth your time to investigate what is available. Although you may not be able to get rid of email altogether, you can minimize its use and empower productivity through a new, easier tool, which encourages communication exchange. Cloud file sharing and communication tools make it easier to find data, docs, media, and other files, as well as encourage transparency and accountability within your team.
A few bonus tips
Involve your IT support provider early to help you implement any security or backup tools needed.
Incorporate your current processes where it makes sense. Build and train new processes during the early stages of adopting the tool.
Prepare your staff for the change and define what email will be used for as your move forward and what the new tool will be used for.
Be certain to emphasize the familiar, current processes, that will be used with the new tool. And emphasize what will be useful about new processes as they relate to the tool.
Use the tool yourself.
Measure your adoption and progress with the tool.
Looking for more resources?
Check out our blog for more articles on cloud file sharing and communication. Also, consider hiring an IT consultant who will help you determine your next steps for adopting a new tool. Reach out to our experts today!