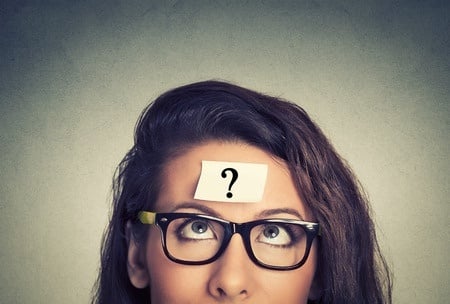 Creating a Technology LifeCycle Management (TLM) Plan is good way to plan ahead for technology upgrades that work within your budget process and your company needs.

While TLM encompasses all hardware, software applications, and renewals of each, a PC Lifecycle Management (PCLM) plan is an aspect of planning small to midsize businesses need to have a handle on. There is no one right way to go about technology upgrades. Working with many different companies, I have found that it is not a "one size fits all" decision. It is an IT Manager and Account Managers job to help each client navigate the questions they should consider before developing their PCLM plan.

The only statement that I would make for all clients is that it is much better to have a plan than just wait for disaster to happen and then have to make decisions while in the midst of a "fire drill".