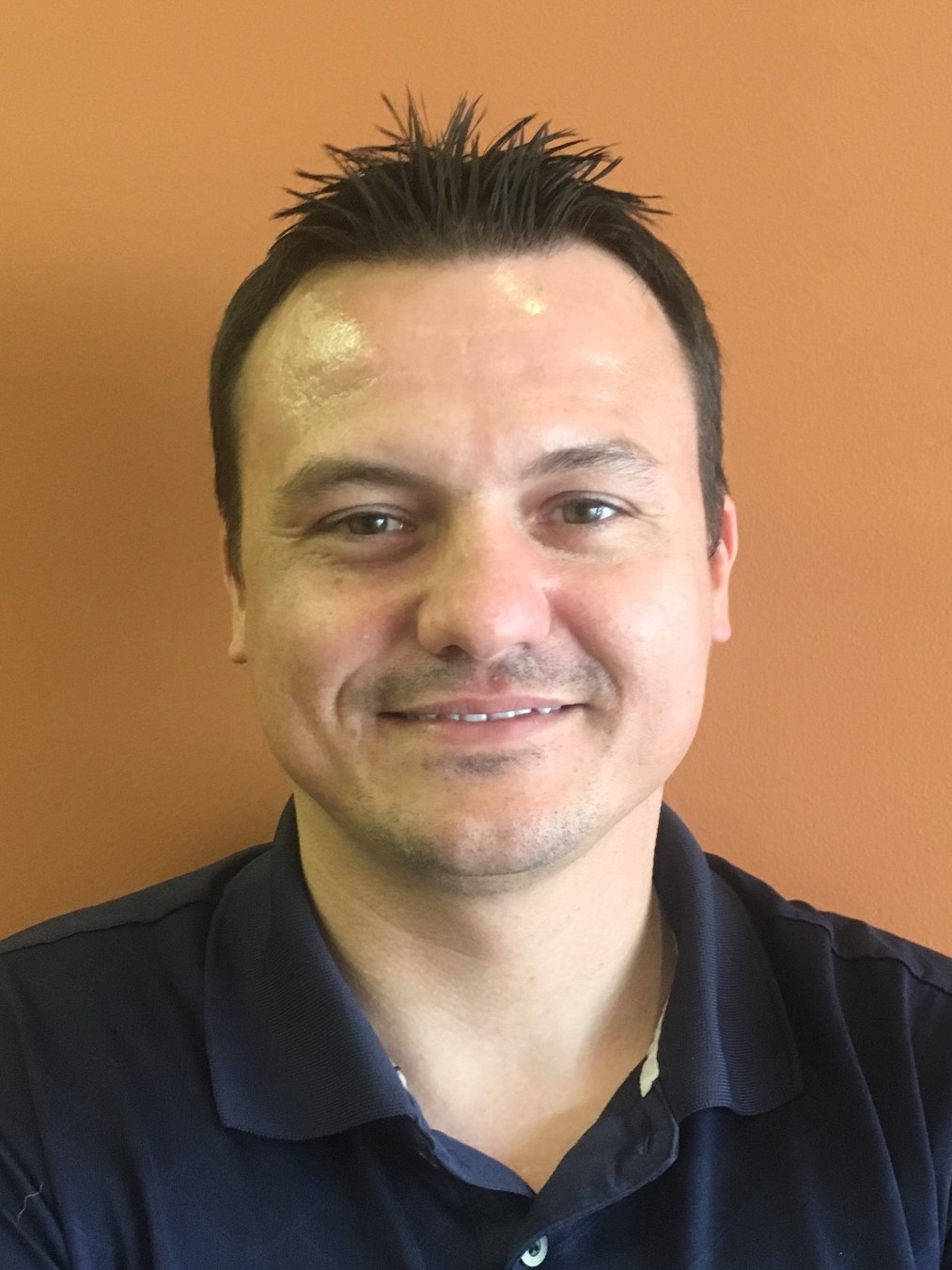 1. Tell me about your position at CoreTech? What do you do on a daily basis?
I am a Systems Engineer which means I am in charge of implementing and managing client systems. I've been with CoreTech about a month, however have been working in technology much longer than that.
2. What is the coolest thing you are working on right now?
Right now I am working with Microsoft Azure which is a cloud solution that takes computing to the cloud.
3. What do you enjoy most about w orking in technology?