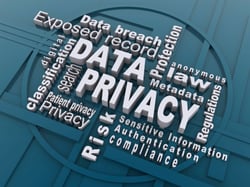 We hear about hacking and compromised information at large organizations, yet what is the impact to small and midsize businesses (SMBs)? The article below provides insight on the impact a data breach may have on a business. In addition to citing the increasing costs of data breaches, there are a number of other factors listed which SMBs need to consider the impact of as well.
IT News: The cost of a data breach has jumped 23 percent in two years by Katherine Noyes, IDG News Service
http://www.itnews.com/data-breach/93191/cost-data-breach-has-jumped-23-percent-two-years?page=0,0
Let me know your thoughts or questions on the article by posting a comment!