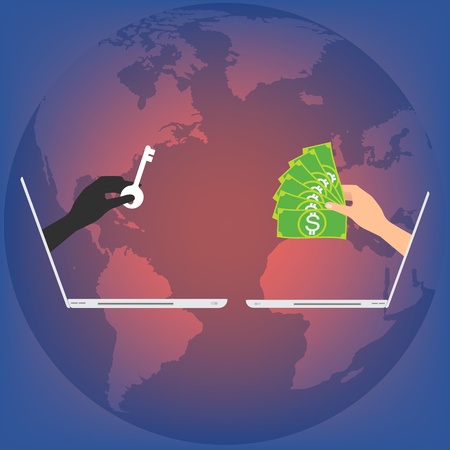 The data thieves are preying on us and ransomware is a predominant threat. Following the simple guidelines below, at work and at home, will go a long way to protect your data.

Before we start in though, what is ransomware? It is a type of malicious software designed to block access to a computer system until a sum of money is paid.

Be suspicious
The best way to avoid viruses is ...
Read More