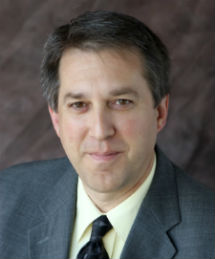 Tom has worked in technology for 21 years and with CoreTech for 15 years. He started his career at CoreTech as an account manager, and as the business continued to grow, new areas of business were needed. Tom is currently Director of Virtual CIO services. I sat down with him to find out how his love for technology has grown over the years.
What do you enjoy most about your role here at CoreTech in working with business and technology?
What I enjoy most about my role at CoreTech is that I am able to help people with their business issues, or even personal issues.