Maximize Technology and Benefit Your Bottom Line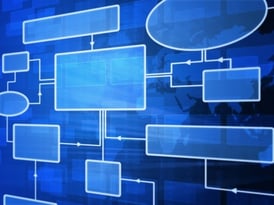 The benefits of evaluating your business processes are numerous. With your knowledge of your company and our staff experience we will evaluate the best way to automate and streamline processes with your existing technology or potentially introducing beneficial new technology.
Why evaluate business processes?
Streamlining your business processes assists your business with the following:
Efficiency - Evaluating processes provides for more efficient use of resources
Reduce overall costs - Evaluating processes improves functions and activities to reduce overall costs
Maintain focus on creating customer value - Concentrating on processes which provide value to the customer while
removing work not adding value
These are just a few of the ways in which business process evaluation and changes can improve your business.
Contact us today to learn more about how we can help your business!