Insurance may be one of your least favorite aspects of operating business, but it's still a necessary one.
Especially when it comes to cyber insurance.
You might be thinking that your small business doesn't need cyber insurance, but that couldn't be further from the truth.
Check out the fast fact infographics throughout this post that provide eye-opening insight on the current state of affairs relative to cybercrime—and cyber insurance.
In this post, we'll discuss what a cyber insurance policy is, why your business needs one, what they cover, and the types of cyber insurance available for your organization.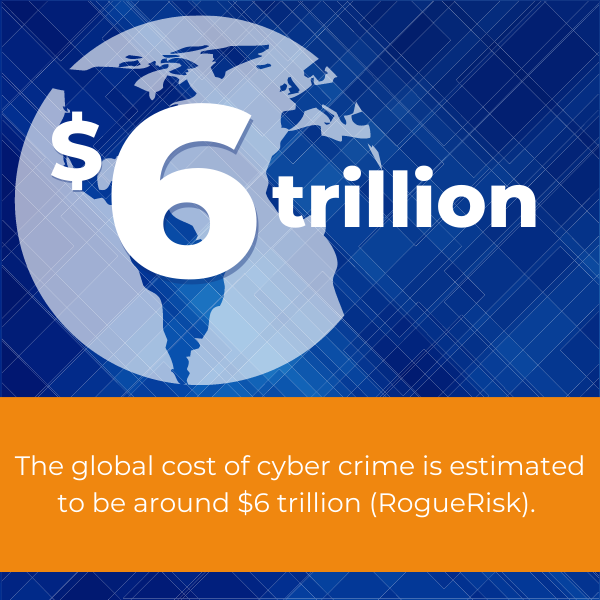 What is cyber insurance?
Cyber insurance, also known as cyber liability insurance, "protects small businesses from the high costs of a data breach or malicious software attack. It covers expenses such as customer notification, credit monitoring, legal fees, and fines" (Insureon).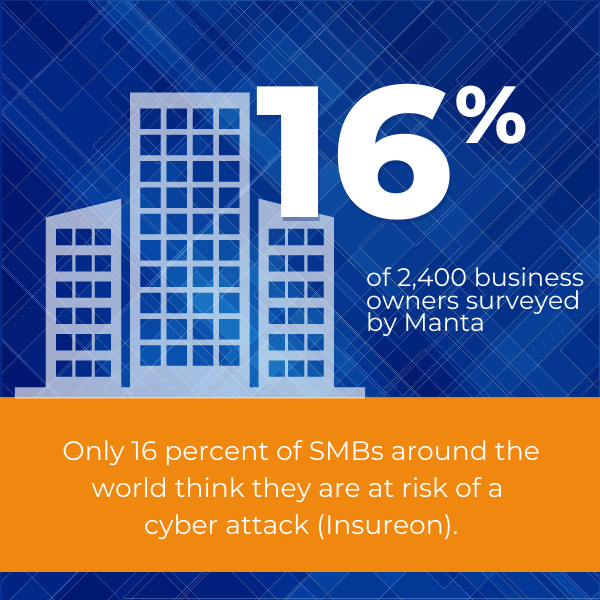 Why do SMBs need cyber insurance?
Cyber security attacks and data breaches are extremely common in today's business world. It seems like we hear about a new breach, or several of them, every single day as we scroll through our news feeds or listen to the morning broadcast.
It's imperative that your SMB takes the necessary precautions to minimize damage from a cyber attack. There's no guarantee that your business will be 100 percent protected from every threat out there; that's why you need to be prepared with cyber insurance.
All that being said, here are three specific reasons your SMB needs a cyber insurance policy.
Cyber attacks are expensive for anyone, but especially SMBs.
The average cost of an SMB cyber attack is $149,000. And that doesn't include the non-tangible costs like reputational damage, either.
SMBs are top targets
It may not seem like it, but SMBs are painted with a large bullseye, and cyber criminals are taking notice.
Why is this the case? Many SMBs can't afford or choose not to invest in effective IT security solutions, and hackers know it. To them, small businesses are low-hanging fruit, an easy way to make a quick profit.
Your business could go under—fast.
For many SMBs, in fact, right around 60% of them, the financial and reputational ramifications are too much to bounce back from. In fact, they shutter their doors within 6 months of the attack.
Are you starting to see why cyber insurance is crucial in today's world of online business?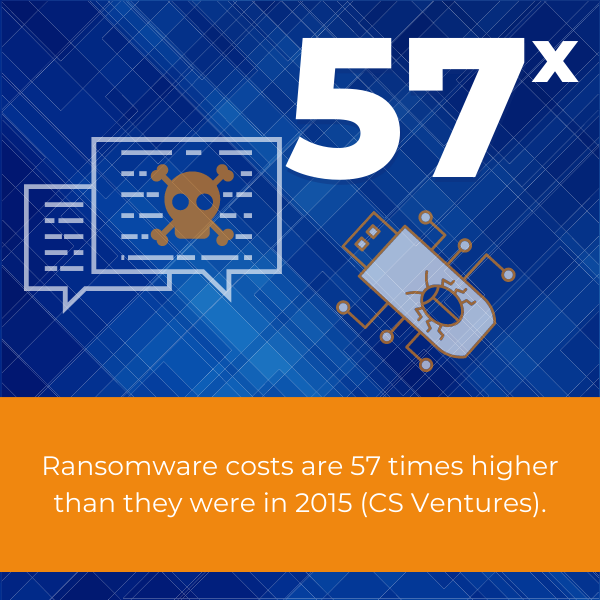 What will cyber insurance cover?
As briefly mentioned above, cyber insurance covers a few primary areas, including:
Mandatory notification of affected parties (customers, vendors, etc.), as well as the appropriate authorities

The cost of data or device recovery

Investigating and fixing security gaps and vulnerabilities

Several years of credit monitoring

Making reparations to customers

Loss of business

Public relations costs (to avoid reputational harm)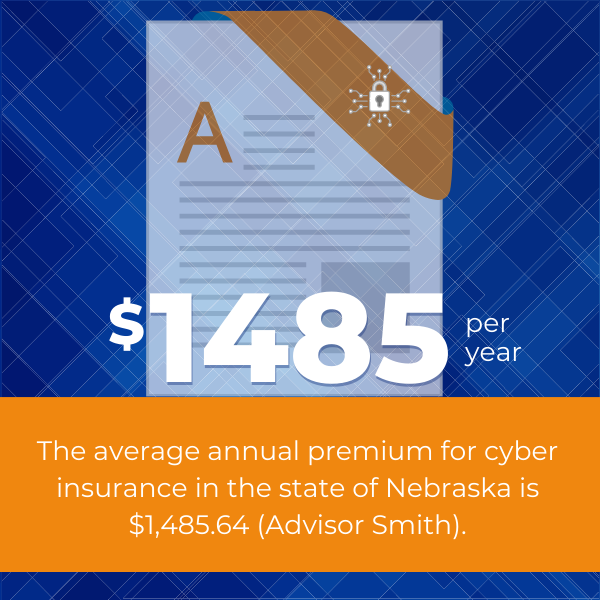 Types of cyber insurance
There are many policy types and areas of coverage for cyber insurance, but most of them are usually broken down into two types.
First-party response:
This policy covers the notifications to your customers about a breach and helps rebuild your organization's reputation. It may also offer credit monitoring services for those affected parties.
Third-party response:
A third-party response policy helps with the legal expenses associated with a data breach.
You can further delve into a policy with coverages like:
Theft and fraud

Business interruption

Reputational loss

Data loss/restoration

Forensic investigation

Extortion
You can read about each of those at Jungle Disk.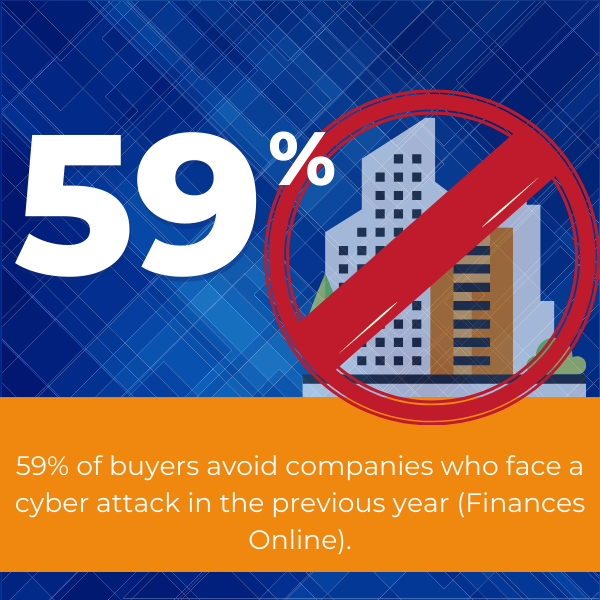 Does your SMB have questions about cyber insurance? CoreTech's consultants can connect you with an insurance expert.
Just like any other element of IT security, cyber insurance can be complicated and confusing.
But you don't have to tackle it by yourself!
The expert IT consultants at CoreTech can help your Omaha or Lincoln SMB determine the best cyber security insurance and IT security solutions to meet your needs. While we don't actually broker insurance policies, we'll advise you and your stakeholders on the best next steps.
Contact us today to get started with a free IT security consultation.