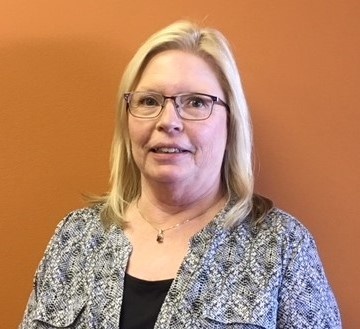 Chances are, if you call in to Core Tech you will speak with Barb at some point. She is our Administrative Coordinator and spends a lot of time on the phone with clients. She was brought on with our Unified Communications Team in June and has been a wonderful addition here. Read on to learn more about Barb!
What is your role here at CoreTech?
My official title is the Administrative Coordinator. I take service calls, help with special projects from the accounting or marketing departments, or anything else that needs to be taken care of. I enjoy keeping myself busy with new tasks each day.