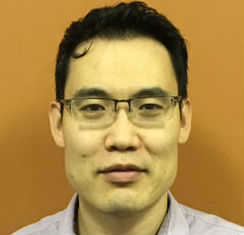 Marco Ren is a Systems Administrator here at CoreTech, and has worked for the company for almost five months. He monitors client networks to keep them up and running, identfies solutions to problems that crop up, and makes sure those problems do not happen again.
What do you enjoy most about working in technology?
I love that in technology every day is different. There is always something new being implemented, ...