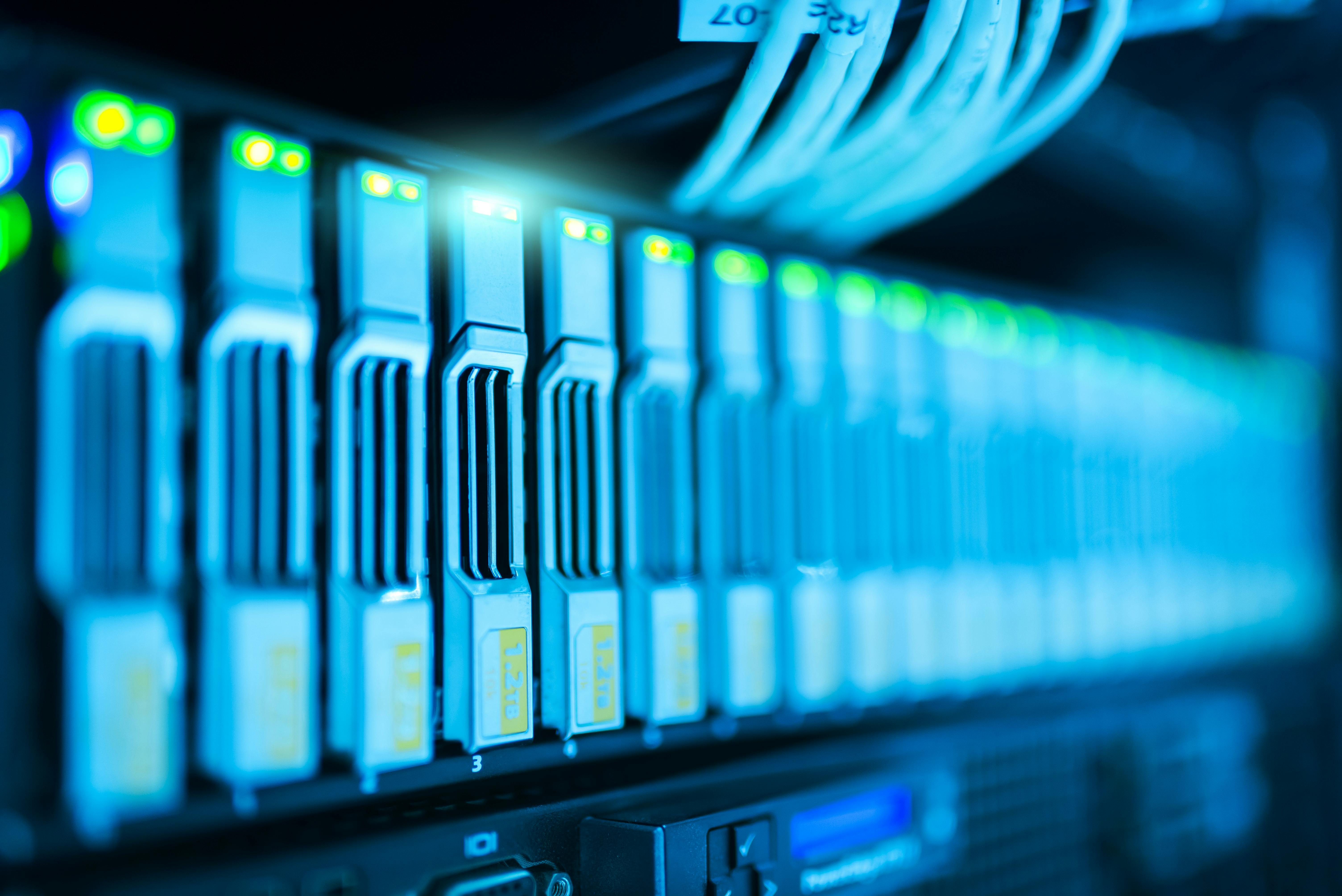 Managed service providers (MSPs) offer managed backup services to make sure that businesses can still access their data in the event of a disaster like a fire, flood, server failure or security event. In addition, data backup is valuable if you mistakenly delete a file or lose some important information. For these reasons, managed backups should be a part of every company's business continuity plan.
Below, we'll discuss what a managed backup is and how it fits into your business continuity plan. We'll also talk more about how an MSP can help ensure you have a backup plan if disaster strikes.
What Is a Managed Backup?
A managed backup is a service offering in which an MSP sets up data backups and monitors them to ensure they are running continuously. Backups are the best way to restore files in the event that a computer's files become deleted or corrupted. Also in the event of a server failure, a backup appliance can be used in place of the server to get you back up and running quickly while your server is fixed and restored.
While some businesses back up their own data either on a physical server or in the cloud, a managed backup service provides the added assurance that your backups are monitored and validated. Your MSP will check to be certain the backups have run effectively. They will also help you retrieve backed-up data when you need it, and in a reasonable time frame.
What Is a Business Continuity Plan?
A business continuity plan is a document detailing what your company will do to continue business operations when an interruption occurs. A disaster recovery plan outlines what will be done to recover after the disaster is over. This disaster could be a natural disaster like a hurricane, fire or flooding that renders your physical building uninhabitable. It can also be a security breach that impacts your devices or data. Ultimately, it can be anything that impacts your operations—even including the current coronavirus pandemic.
While most businesses know they need a business continuity plan in place, many leaders do not make business continuity planning a priority. However, this type of planning is essential to keeping your operations running smoothly despite any disruptions or setbacks.
Managed Backups and Business Continuity Play a Vital Role
Your backups ensure that you are able to access important data, files and applications, while your business continuity plan offers guidelines for how your business will continue to run.
While managed backups are an important part of business continuity plans, there are more elements that your business will need to consider. Here are just a few things you should include in your planning:
What risks are likely to impact your organization and your geographic area?
What are the critical business processes that need to continue? What technology equipment and software must be in place to support these processes?
If your staff is not able to work in your current facility, do you have the infrastructure in place for them to work from home? Or will another facility be available to support your business?
How and what will you communicate with your team in the event your business continuity plan is executed? What about communication to vendors and clients?
What steps will you take during and after a security breach?
Where is your data backed up, and how will you retrieve it? Is it off-site, located in a remote data center?
These are just a few questions you can ask to get started with business continuity planning. Remember, this is not something you should do in one sitting. But it is important that you get started, if you haven't already. You will want to include company managers in discussions about business continuity and disaster recovery planning to ensure that everyone understands when the plan needs to be implemented and what will occur.
How an MSP Can Help
While a managed service provider won't write your business continuity and disaster recovery plans for you, they can help when it comes to the tech aspects. Hiring an MSP for managed backup services is a good place to start. By employing a team of backup experts, you can ensure that your data is backed up properly and that you are able to access it when you need it.
At CoreTech, we include business continuity in our strategic business reviews with clients. Specifically, we will assist you with the IT aspects of planning. Our team can advise you what data and applications are important to include in your backup. Once you have managed backup services in place, we will be able to help you understand where your data is and how you can retrieve it, two important factors that should be included in your plan.
CoreTech provides both physical and cloud backup services. It's important to note that even if you back up your data on a cloud service like Microsoft OneDrive, this data is only stored for a certain period of time. However, we can help you back up your Office 365 data to ensure that it is there when you need it — even years later.
CoreTech wants to help you protect what makes your business unique. We can walk you through your options for managed backup and answer any questions you may have about technology for your business continuity planning.
If you want to learn more or you're ready to get started, contact us today.