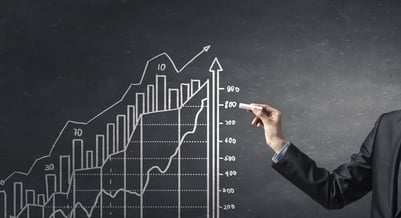 Your time is valuable! Working for a small or midsize business (SMB) you are wearing several hats, and so is your team. So how can you be sure you are making the most out of your workday? We created a list of ways you can eliminate distraction and increase productivity for both you and your staff.
1. Write out goals for the day
Start your workday by writing out realistic, timely goals you can accomplish. This provides a sense of purpose for your workday. It also becomes easier for you to prioritize what project is most important for you to complete. Throughout the day, if you are having a difficult time finding what to do next, you can refer to the list to keep you on track. If you don't accomplish your goals that day, reflect and adjust accordingly so you are not straining or stretching yourself out more than you can handle.
To create great goals, follow the SMART method: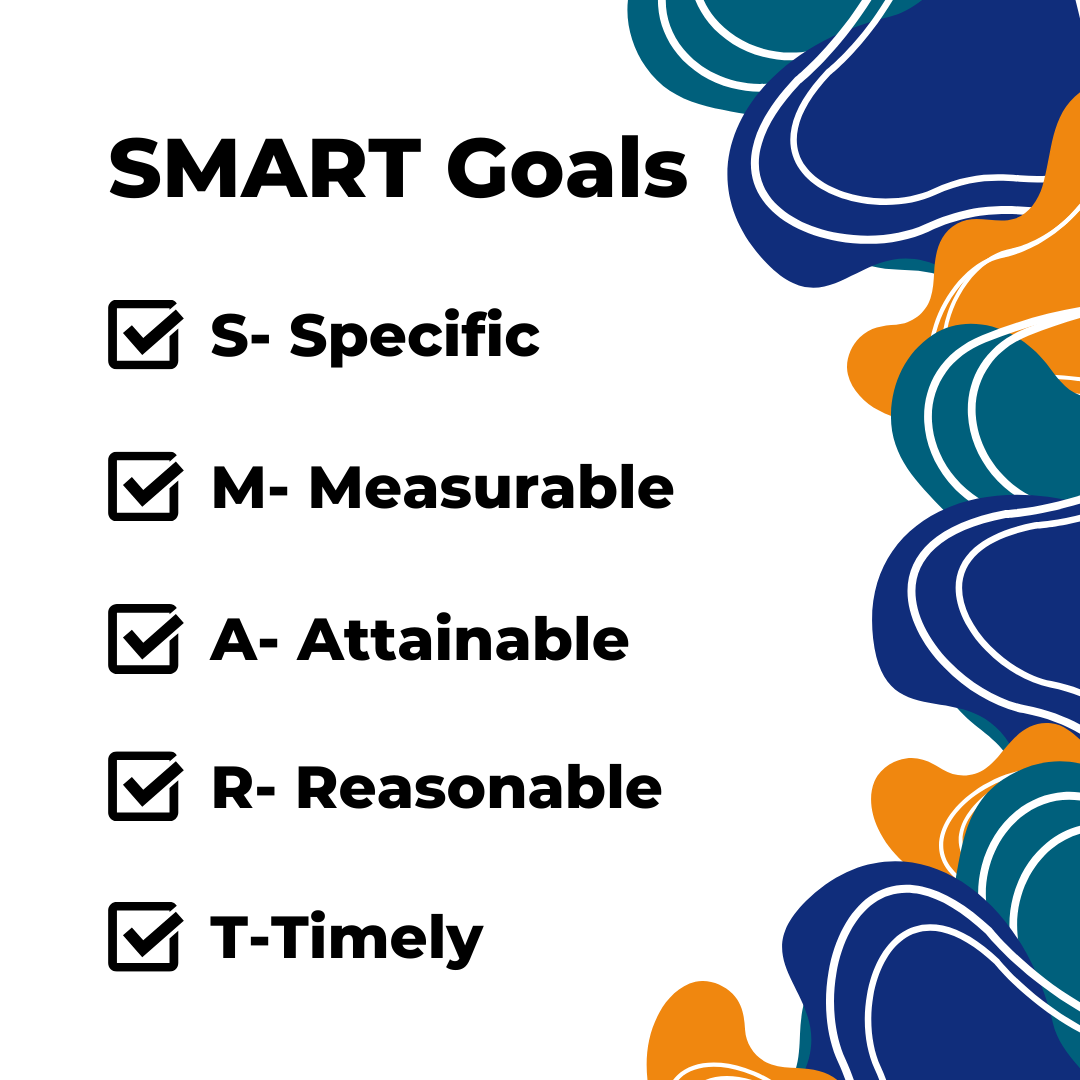 S- Specific (Don't be vague!)
M- Measurable (Keep track of your progress!)
A- Attainable (You can do it!)
R- Reasonable (Stretching, but not too challenging!)
T- Timely (Give a certain amount of time!)
Examples of your SMART goals might be "I will devote two hours today to work on ______ project." Another one you could use is "I will finish _____ task by 2 p.m. today." If you would like to take it a step further, try creating weekly, monthly, and even yearly goals so you can be proactive in completing the most important projects that need to get done.
2. Focus on one project at a time
Despite what you may think, multitasking can kill your productivity rather than help it. It might even be causing the mental blocks you have throughout the day, as you can lose 20% of your overall productivity for each project you try to take on! Instead, limit your focus to one task at a time, so you can prevent missing important details, and you won't feel overwhelmed or stressed while you are working.
Obtain focus by getting rid of distractions, like putting your phone and computer on "Do Not Disturb." Or block your time by setting a timer to concentrate solely on the task at hand, taking breaks whenever you need to. As a result, you will see more success in completing each task without running your brain into overdrive.
3. Take Consistent Breaks
Trains can't keep running off steam forever. Set time throughout the day to take a break, whether it is a five- or ten-minute rest. It will give your brain some time to reset, and you will be more focused when you return to work. Don't go straight to social media though- the Internet can cause information overload, which will only drain you further. Take a walk or grab a drink or a snack. As a result, you are being intentional and productive whether you're working or resting.
Working from home? Learn the Pros and Cons here!
4. Switch up work locations
Because of the pandemic, we have now seen what environment works best for each employee and position. For some, productivity improves with a change of scenery. Be aware this does mean different distractions, but your brain may feel refreshed with a new location. While this does depend on company policy, it is worth checking to find out if you can spend part of the week in-office and part of it at home. If not, then there is always the option of working in a small conference room or lounge at work. A change will spruce up your schedule and keep you on your toes.
5. Reward yourself
Have you taken the time to reward yourself for the duties you have checked off your list? If not, you are long overdue for a treat! Now, it doesn't have to be expensive. It can be as simple as buying coffee from your favorite coffee shop, or, if you feel like shopping, check out your nearest thrift store. To reward yourself is to appreciate how hard your work for your SMB.
6. Take care of yourself
This tip isn't just for the workplace, but it will contribute to how your workday goes. Exercise, staying hydrated, and eating healthy meals are a couple of ways for you to stay in shape and maintain your work pace. You will have a more productive workday because you gain more energy by properly taking care of yourself. Keep in mind, whether you are an owner, manager or employee, you are also a human, and your SMB won't be able to operate as well if you are not at your best.
Is your SMB transitioning to work remotely?
Some of your SMB employees may have found they are more productive working at home than in the office. If you are considering downsizing to a smaller office, be certain the office move goes smoothly by reading CoreTech's Complete Guide to Your Office Move. We offer a step-by-step guide to help make the transition as painless as possible. Check it out now!