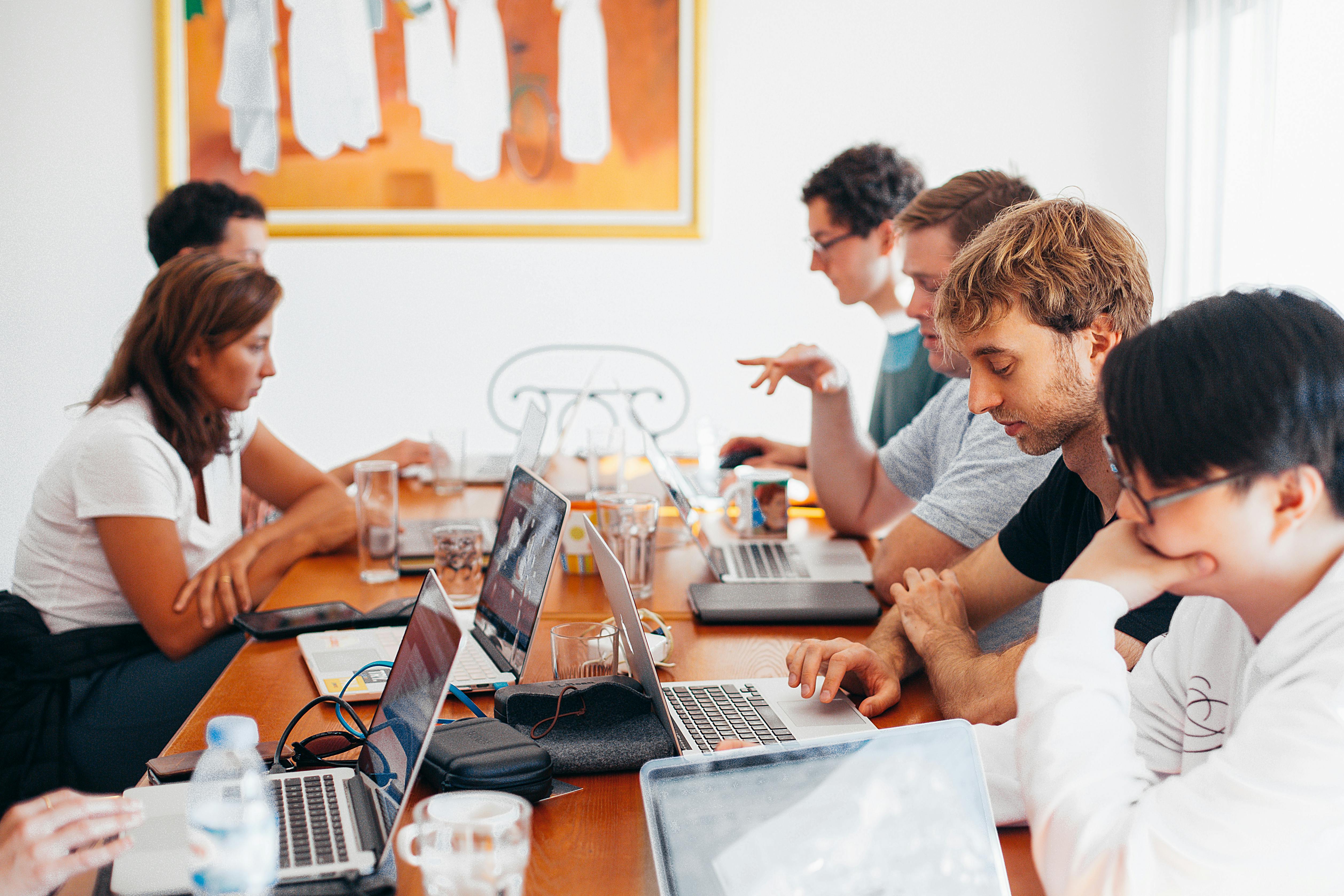 It takes more than just a firewall or antivirus software to protect your business from today's more sophisticated cyber threats. If you want to reduce your risk of attack, you need to have a layered security solution that works to protect your networks, devices and data from every vantage point.

That's where a managed IT security services provider comes in. This team of IT security experts can help you develop a layered security approach that encompasses networks, devices, applications, transmission, users and privileges and data storage for end-to-end cyber security protection. But how can you get the most out of these services?
Below are just three of the ways you can take full advantage of the knowledge and expertise your managed IT security services provide.
1. Set up mobile device management tools.
Whether they are remote workers, staff that works while traveling or simply individuals with flexible schedules, more and more employees are working outside of the office. These employees often use their personal devices to complete work tasks, which can pose a security risk. Your managed IT security services provider can help you choose and set up mobile device management (MDM) tools that protect your company network and data when employees work offsite.
Mobile device management software allows IT staff to remotely manage and track devices used to access your organization's network. By implementing MDM tools, you can prevent cyber security incidents without major impacts on device functionality or user experience.
MDM tools can help you separate company and personal accounts, data and tools while enforcing data encryption. If a device is lost or stolen, you can use MDM tools to GPS track and recover devices or remotely wipe them to revoke access. This helps reduce the chances of your company data falling into the wrong hands.
2. Schedule regular employee security awareness training.
Your managed IT security provider has a wealth of knowledge about how your employees can help protect your organization. Why not take advantage of this knowledge by scheduling regular employee security awareness training?
95% of cyber attacks originate from end-user error. So, when your employees are able to identify and avoid suspicious emails, links and other signs of intrusion, they are less likely to contribute to a cyber security incident. That's why implementing practical security awareness training is one of the most effective steps your organization can take to reduce security breaches.
Talk to your managed IT security provider about implementing a security awareness training program at your organization. As IT security experts, your provider team will be able to deliver training that's both comprehensive and timely.
3.
Get help developing more thorough IT security procedures and protocols.
Another way you can help prevent human error is to develop IT policies that guide your employees to safely and securely use company technology and devices. Your managed IT security provider understands what types of policies need to be in place in order to support your cyber security strategy.
Some things you will want to consider before approaching your IT security consulting firm for help:
Do you want to allow employees to use company devices on public Wi-Fi?
How should employees report when they think they have been hacked?
Do you want to allow employees to use their own devices for business purposes?
What current password creation and management standards do you have in place?
What is your current policy for opening attachments and clicking links in emails?
Managed IT security firms can develop an acceptable use policy that protects your organization while taking into account the unique work that you do. Understanding where your organization is currently can help the security service provider determine what new policies you'll need to put into place.
How Up to Date Is Your IT Security?
Cyber security attackers have only ramped up their attempts to target SMBs in recent years. That means it's vital you know what your organization is up against, so you can be prepared for any possible scenario.
If you're ready to learn what it takes to protect your organization from security threats or to see how a managed IT security service provider can help you, download our new ebook today.