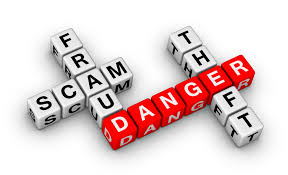 Business E-mail Compromise (BEC), commonly known as "CEO fraud," is a rapidly increasing concern affecting companies' financial and data security today.

What exactly is BEC? It has been defined as a scam that targets businesses working with foreign suppliers and/or businesses that regularly use wire transfer payments. Scammers skillfully gain access to and impersonate company executives, attorneys, or suppliers through e-mails to fraudulently authorize the transfer of company funds. Payments are then wire transferred from their victims to foreign banks where they are quickly dispersed to the scamming party.

With so many businesses being affected, including The Scoular Co., one of Omaha's largest companies, it is important to educate yourself and your employees about BEC.