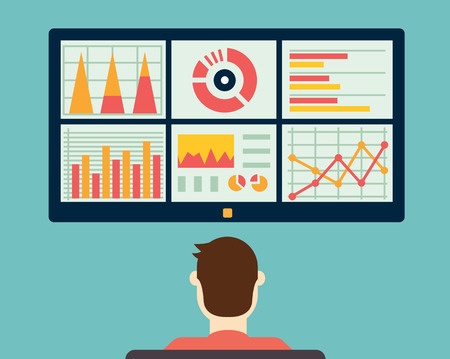 "If you can't measure it, you can't manage it."
-Peter Drucker, Management Consultant

Business owners and managers are confronted daily with reports from their accounting system, reports from their HR system, and reports from their CRM system—plus numerous other spreadsheets containing multiple data points that may be important! One could spend hours poring through reports and spreadsheets and still not come up with the key data to help measure performance of a company or department. Have you felt that pain?

So what's the solution?
Dashboards provide business owners and managers with quick access to critical information needed to manage operations and make the important business decisions which help steer the company. If you currently have too much or too little data, or you are maintaining whiteboards or other manual processes to provide the data you need, keep reading. I think you will be thrilled to find a better way—a way that impacts your success.