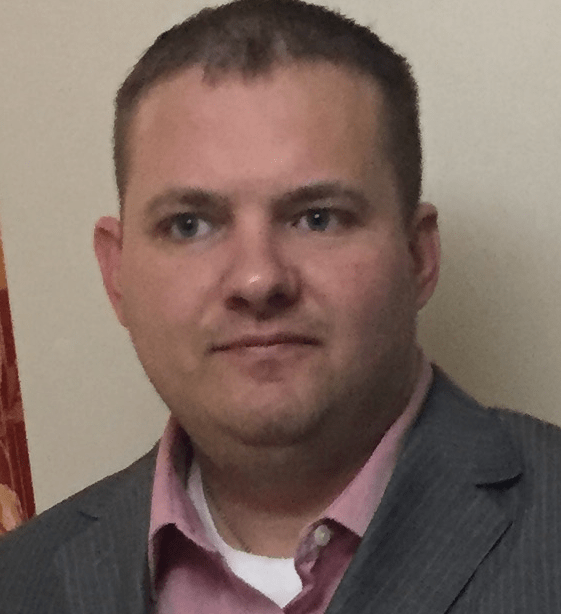 Ryan Poutre has been working in technology for 10 years, spending two years at WatchGuard Technologies, a threat management appliances manufacturer. I had the chance to meet with Ryan and learn a little more about him, his years in technology, and some interesting facts about himself!
What is your role at WatchGuard?
I work at WatchGuard as a Sales Engineer for the Northwest Region and am based out of Minnesota. I spend my time supporting our partners, like CoreTech, quoting sales, training technicians, fulfilling security needs, and conducting product testing.

What do you like about working for WatchGuard?
I love the security industry/field. It's always changing, so days are never the same, which means things are never boring.