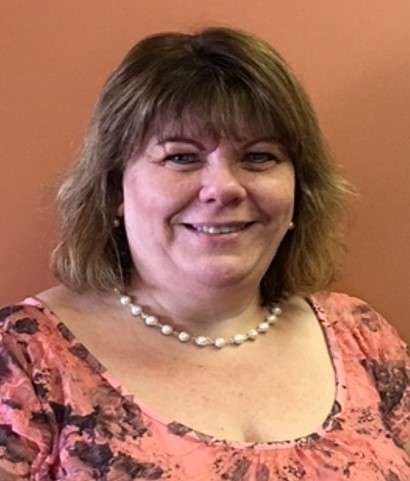 Working here since June 2016, Lori is CoreTech's Sales Operations Coordinator. I had a chance to sit down with Lori to learn a little bit more about her and here is what I found out!
Tell me about your role at CoreTech?
As Sales Operations Coordinator, I am responsible for quoting and ordering maintenance support renewals for clients. This process involves quoting opportunities for the sales staff, as well as ordering and receiving the products. I also schedule meetings for the sales staff to meet with the clients and to review their IT needs.