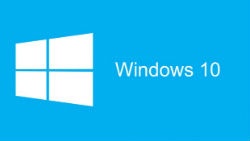 In my prior post I addressed the question, "Should I upgrade my business to Windows 10?" If you read through the checklist and walked away thinking, "Yes, I should potentially upgrade to Windows 10" then the next logical question is "How do I go about upgrading?"
The upgrade process to Windows 10 is one that requires some research and planning to avoid problems and headaches. Here are the basic steps:
Hardware requirements check – You need to make sure you have enough hardware resources (processor, RAM, drive space) to run Windows 10. If your computer is less than three years old, you should be pretty safe.