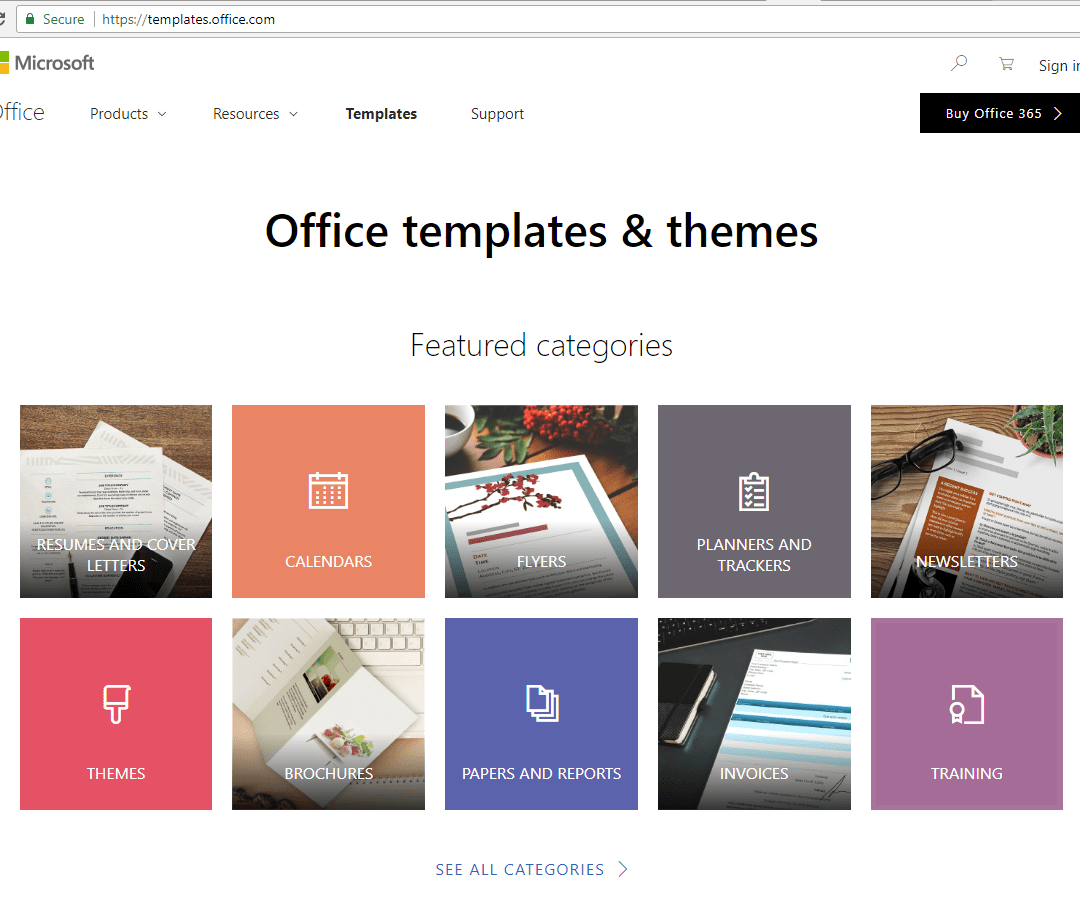 Since the new year is right around the corner, you're probably working on coming up with some resolutions to better yourself and/or your business. If you need help coming up with some solid goals,
explore
our post on writing SMART goals.
Once you decide what to conquer in 2018, you'll need a way of tracking your progress. One fun and easy method is to use Office 365 templates. Whether you need a calendar or planner to keep you organized, or a workout log or finance tracker to measure your progress, Office has made it incredibly easy for you to use their products for all of your specific needs. Check out the
Template section of Office.com
and see which templates could work to help you fulfill your objective. I'll go over a couple examples below, so you can get a feel for how you might utilize these templates.