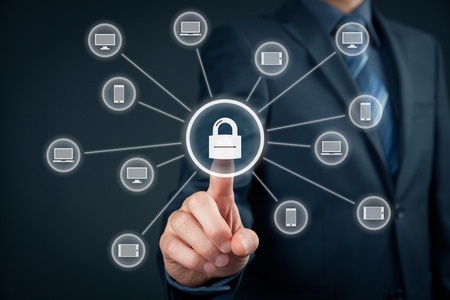 Are you concerned about network security? Worried that your Omaha business isn't keeping up? The basic elements businesses used to employ to secure their systems and data, even three years ago, have changed. Review these four "new" network security basics below and see if you have kept pace.
1. Passwords and Logins
Thinking has evolved and continues to evolve on this topic. It's not enough to simply have a complex password, it must be one that is unique among all of the passwords that you use.